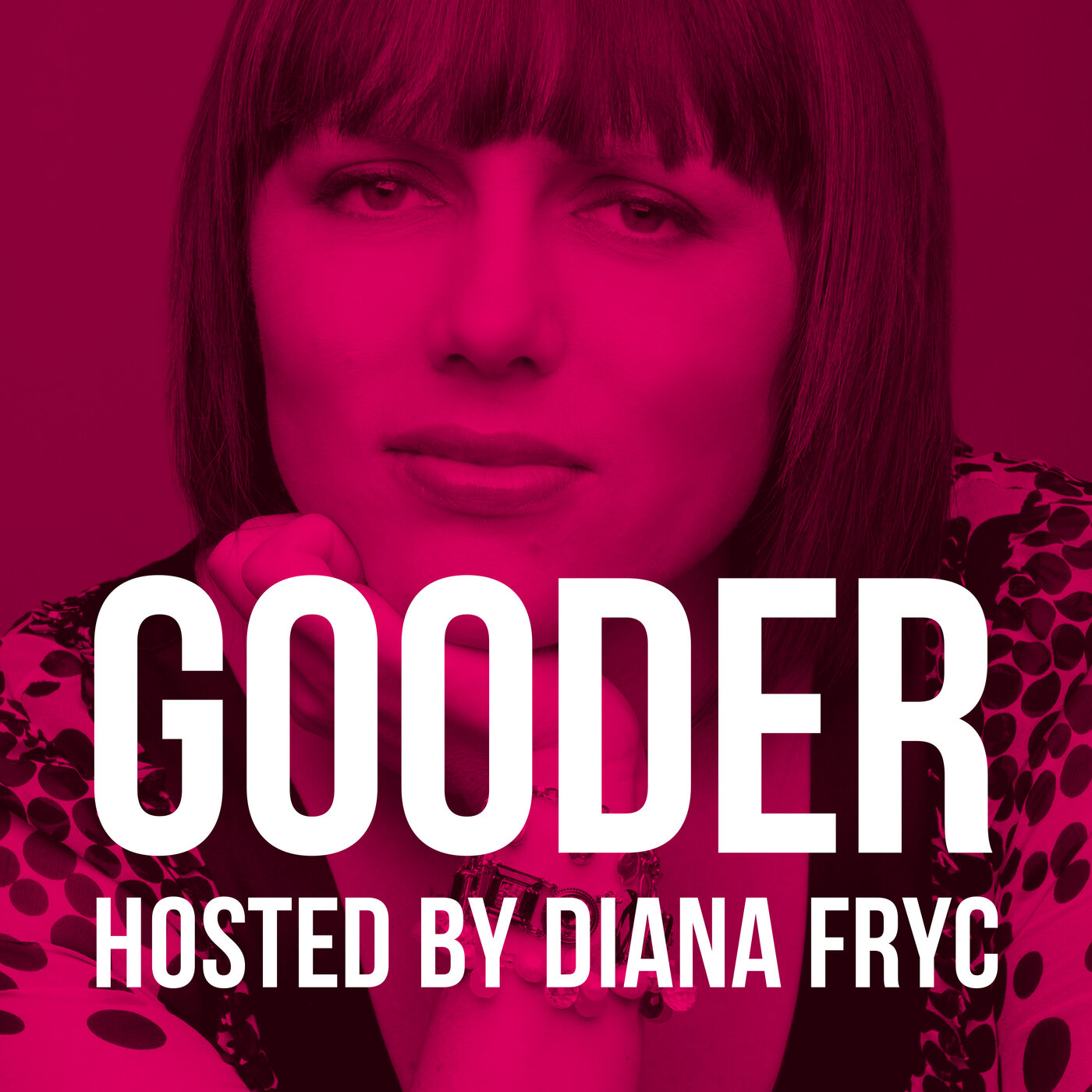 Cherie Jackson is the Co-founder and CEO of Frooze Balls, a nutritious snack company. Frooze Balls are made with whole food and packaged with 100% recyclable material. You can find them in every major supermarket in New Zealand, and select stores throughout Australia, the UK, Europe, and the US.
Cherie has over 20 years of successful global business development experience for B2B, B2C, and nonprofits. She is an expert at intuitively applying market data from primary and secondary sources to develop effective growth strategies. Cherie is also a Marketing Consultant for Moonlight Beverage Company. Previously, she was the Chief Marketing Officer for Jindilli and the Communications Director for Hinsdale Adventist Academy.
In this episode…
The health food industry is growing at an expedited rate. It used to be that nourishing food meant granola. Now there are vegan, gluten-free, and plant-based foods in every shape, size, and color. How are companies creating food that is both nourishing and delicious?
Cherie Jackson, Co-founder of Frooze Balls, offers a great product that answers both of those needs. Frooze Balls are made from a combination of dates and nuts, rolled in coconut, and filled with two delicious flavors. Cherie believes that every human should have access to nutritious food. That means the food should be inexpensive, widely available, and most importantly — tasty. How is Cherie expanding the plant-based food industry with Frooze Balls?
In this episode of the Gooder Podcast, Diana Fryc is joined by Cherie Jackson, Co-founder and CEO of Frooze Balls, to discuss continuing trends in the nutritious food CPG industry. Cherie talks about her core beliefs for running a business, how she got involved with Frooze Balls, and lessons she learned while growing the business.