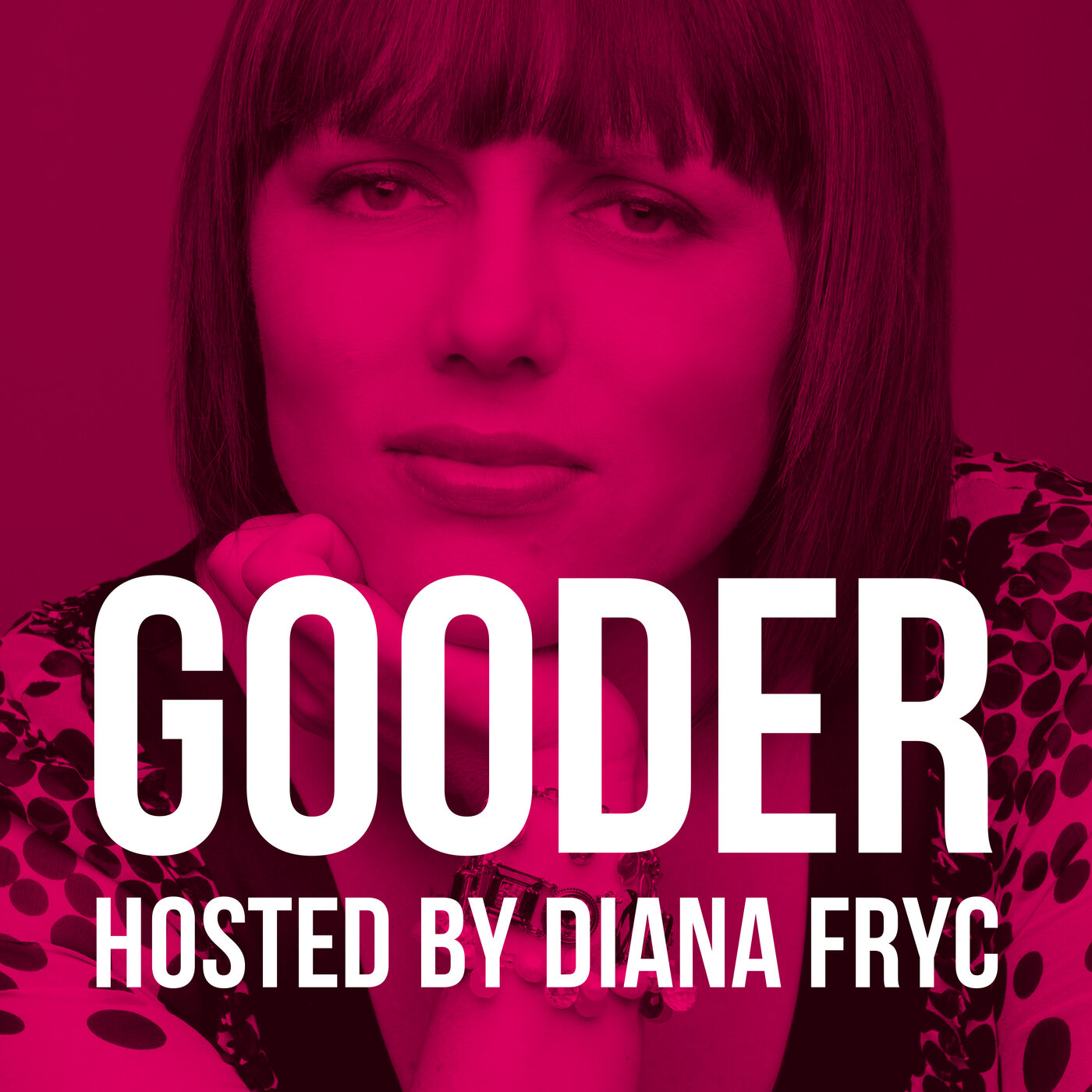 David Lemley is the Founder, CEO and Chief Strategist for Retail Voodoo. Retail Voodoo helps build, grow, and evolve brands in food, beverage, wellness, and fitness spaces. David founded the company on the belief that brands should inspire meaningful connections with real people. Through insight, visioning diagnostics, research analysis, and consensus building, they've helped companies like REI, Starbucks, Sur La Table and Nike become the beloved and dominant brands they are today.
Diana Fryc is the Chief Sales and Marketing Officer for Retail Voodoo. Diana has over 20 years of experience in marketing, research, and business development. Before her time with Retail Voodoo, Diana was a freelance consultant for marketing and project management services, the Director for New Business Development and Client Services at Lemley Design, and the President of AAF Seattle.
In this episode…
Sometimes brands think a new design is the answer to all their problems. Diana Fryc and David Lemley would argue that's not true.
They founded Retail Voodoo to help brands grow by getting straight to the heart of the problem. As the "data whisperers," they know how to sift through truckloads of information and find the details that really matter. But how do you take that information and turn it into a strategy for growth?
In this episode of the Gooder Podcast, Diana Fryc and David Lemley of Retail Voodoo join Dr. Jeremy Weisz to discuss Retail Voodoo's strategy for helping brands grow. They talk about their process of analyzing each brand's data, how they develop team alignment, and how they grow a brand's audience without losing the loyal customers.