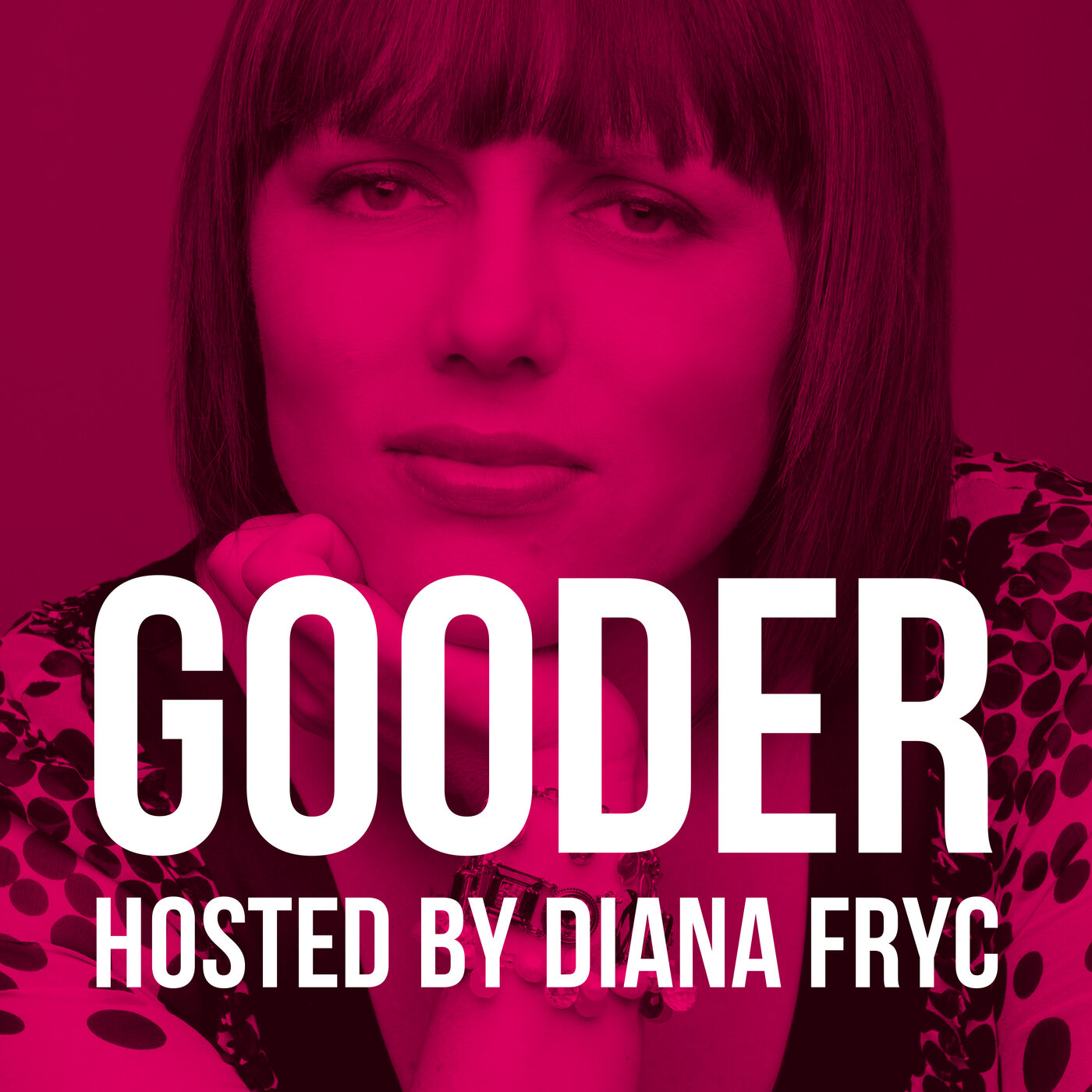 Liz Myslik is a Partner at Loft Growth Partners. Loft Growth Partners invest in consumer brands that promote happier, healthier living to build great businesses that have a lasting impact. Clients include brands like The Seaweed Bath Co., Blue Dog Bakery, and Fat Snax.
Liz has spent nearly 20 years leading emerging consumer brands across the food, beverage, and fitness industries. She has been named a "Kingmaker in Consumer & Retail" by Forbes, one of the "Most Influential Women in Food & Drink" by Fortune, and a "Wonder Woman in the Natural Products Industry" by New Hope Media. Liz is also a Board Member for No Cow, The Seaweed Bath Co., Fat Snax, and Flock.
In this episode…
Building a business is exceptionally difficult. It's a marathon, not a sprint. Often, it's one of the greatest joys and challenges that people face in their lives — second only to raising children.
Liz Myslik understands the personal and professional journey of building a business. As an entrepreneur with years of experience growing brands in the health food industry, Liz understands the operational, financial, marketing, and sales sides, as well as the most important part — the people. She knows there are people out there like her: folks who are following their passion to make the world a better place. As Liz says, do what's right for the world and business will follow.
In this episode of the Gooder Podcast, Diana Fryc is joined by Liz Myslik, Partner at Loft Growth Partners, to discuss why staying true to your passion to help the world will reap better long-term results. Liz talks about her father's advice that changed her career outlook, the difference between mission-driven and money-hungry companies, and resources for new business owners looking for investors.