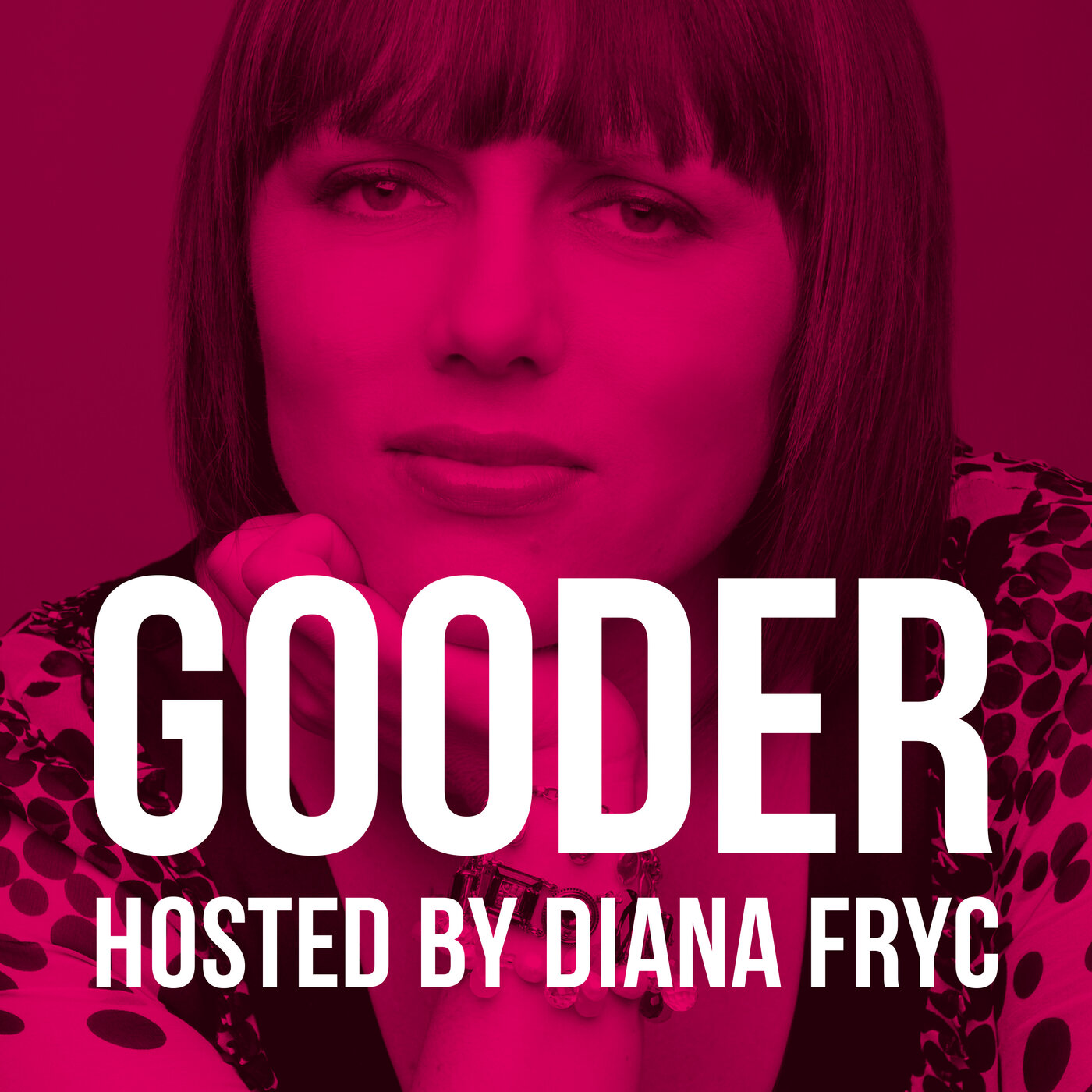 After spending 20 years working in the food, beverage & wellness industry I've created this podcast to introduce you to the powerhouse women who have found success on every level. My goal is to give you direct access to their insights and expertise in order to help you make your business "Gooder".
Episodes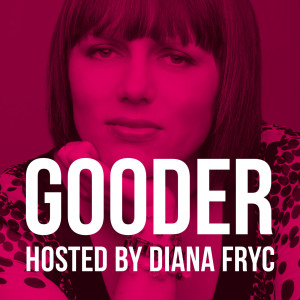 Monday Jul 04, 2022
Monday Jul 04, 2022
Angela Zeng is the Founder and CEO of Karviva, a wellness beverage brand. Angela has over 17 years of experience within the functional beverage and juice industry. Her passion for natural healing is rooted in her strong belief in traditional Chinese medicine and herbal sciences. Angela's heritage and passion for Eastern medicine, combined with her education and experience in modern medical research, motivated her to create something new for consumers.
In this episode…
How do you provide wellness through healthy drinks — and run a successful brand?
More people want to consume healthier foods and beverages — and it's up to entrepreneurs to leverage this. Angela Zeng believes that earth has provided us with an abundance of simple, natural, and nutritious plant-based ingredients — not just to sustain life, but to help it flourish. With this in mind, Angela started her beverage brand to take care of people in a natural way. Now, she's sharing the challenges and lessons she has learned while running her company.
In this episode of the Gooder Podcast, host Diana Fryc sits down with Angela Zeng, Founder and CEO of Karviva, to discuss her entrepreneurial journey running a successful, healthy beverage brand. Angela explains where the idea for Karviva came from, how to manage food waste, the challenges and lessons she learned maneuvering a young, growing brand in the beverage industry, and the impacts of veganism and plant-based foods on the American diet.