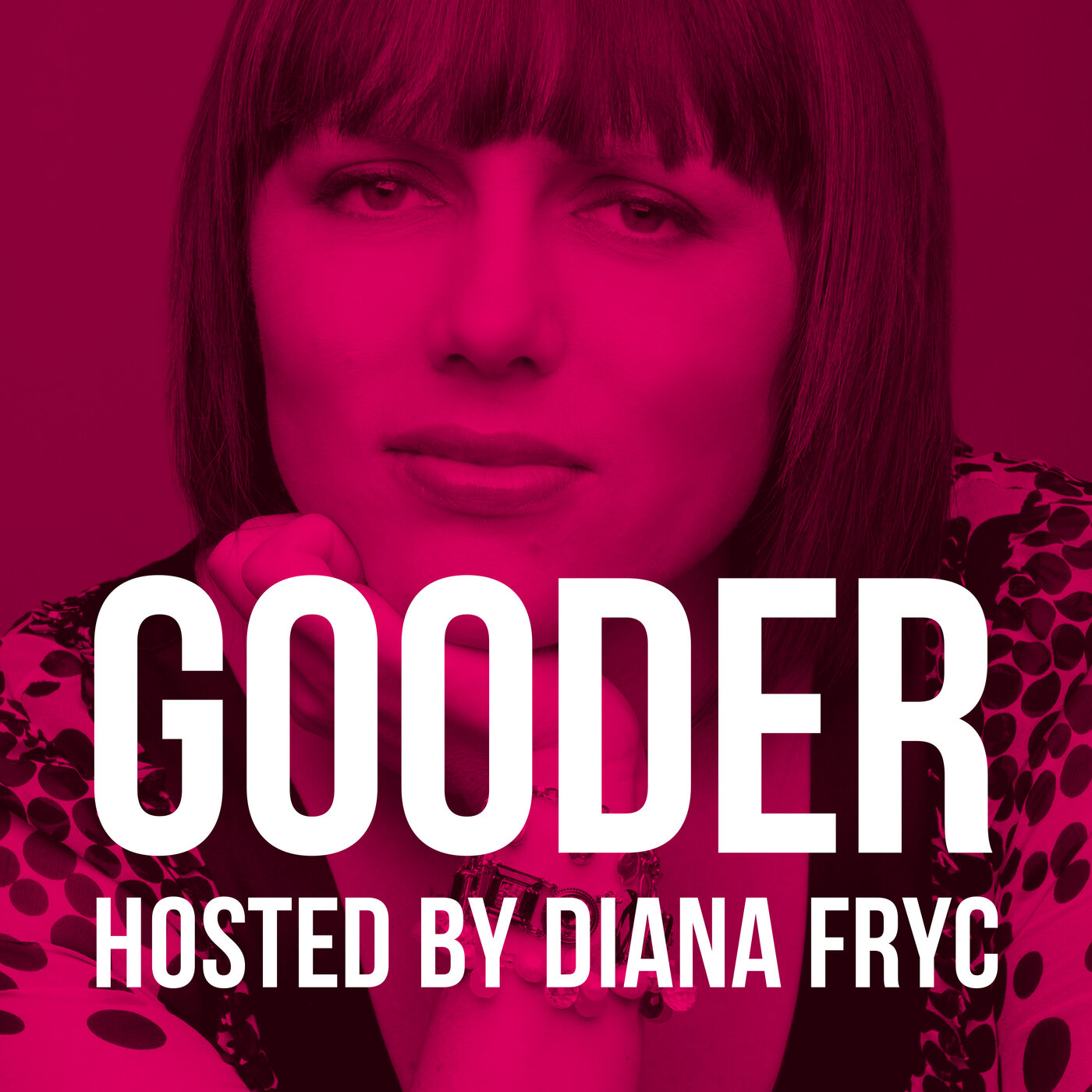 Over our "human" history, the ideal of beauty has changed. Changed with times, changed with technology and changed with culture. Jennifer Norman has worked with some of the most iconic beauty brands in the market. But her personal journey has led her to the realization that beauty has been defined by a small group of people who's definition was only skin deep.
Listen to the life lessons and learnings Jennifer draws on, to develop a fully inclusive beauty movement that includes everyone. And how Ikigai (The Japanese secret to a long and happy life.) is helping steer her Human Beauty Movement mission and personal passion to a world that longs for a truer meaning of beauty.
About Jennifer Norman:
Jennifer is the Founder of The Human Beauty Movement and the award-winning author of The Adventures of SuperCaptainBraveMan children's book series. 
After receiving her MBA from Georgetown University, she went on to pursue a 20-year career in the beauty, fashion, and natural industries working for companies like L'Oreal, Victoria's Secret, Neutrogena and Derma E.
As an adoptee and a special needs mom, Jennifer realizes that her life's work is all about inspiring compassion. She has decided to make it her purpose to foster inclusivity and support others with wellness, kindness, inspiration and trust.
Show Resources:
The Adventures of SuperCaptianBraveMan - Children's Book Series: Get to know the first and only children's superhero book series about diversity appreciation, disability awareness, acceptance, and friendship.
The Human Beauty Movement - A new kind of company founded to support radical inclusion and wellness in the beauty industry and beyond. Our business is built to be a force for good.
Episode Sponsor - Retail Voodoo:
A creative marketing firm specializing in growing, fixing, and reinventing brands in the food, beverage, wellness, and fitness industry. If your naturals brand is in need of positioning, package design, or marketing activation, we're here to help. You can find more information at www.retail-voodoo.com
Show Notes
Jennifer talks a little bit about herself what she did to be where she is right now [4:22]
Jennifer talks about why it is important to be ethical in a business more than anything else [8:20]
Jennifer talks of how to raise disabled children especially in this time of COVID [10:12]
Jennifer talks about when and how she started her business, The Human Beauty Movement [10:54]
Jennifer explains the reasons why she started the business [11:36]
Jennifer talks about how the COVID situation has affected her business [12:46]
Jennifer talks about Black Lives Matter and what that judgment does to people's mental wellness
and what one should do to overcome that [14:00]
Jennifer talks about what she is trying to accomplish with her company [17:24]
Jennifer and Diana discuss about the B Corp certification [18:46]
Jennifer explains what Ikigai is [21:14]
Jennifer talks about Ikigai, why she's adopted that concept of Ikigai and how she's coaching people
through it [22:17]
Jennifer talks about the four key elements of Ikigai [23:12]
Jennifer tells the difference between passion and profession [24:20]
Jennifer explains the benefit of doing what you love as a career or business [25:30]
Jennifer points out the areas that one should be able to identify to know that they are close to their
Ikigai [27:11]
Jennifer talks about things you should avoid for you to achieve your Ikigai [28:00]
Jennifer talks about why it is important to also have feelings while working [34:22]
Jennifer talks about interesting concepts of improving yourself [37:09]
Jennifer explains why organic nutrients are important at arriving at self improvement [37:40]
Jennifer explains what impacts social media has on your wellness, health and how you feel about
yourself [38:52]
Jennifer talks about how The Ikigai Concept has changed the course of The Human Beauty
Movement [41:30]
Jennifer talks about her book, The Adventures of SuperCapitalBraveMan [43:17]
Jennifer talks about how to have conversation with disabled person [48:50]
Jennifer talks about the brand they are about to launch called the Humanist Beauty [50:00]
Jennifer shares interesting fact about beauty that will shock you [54:50]
Books Mentioned:
The Adventures of SuperCapitalBraveMan by Jennifer Norman
You are beautiful. The guide to happiness in life falls apart by Jennifer Norman
Spectrum of love by Jennifer Norman
Down on Safari by Jennifer Norman
Guests Social Media Links:
Email: Jennifer@the-hbm.com
Instagram: https://www.instagram.com/thehumanbeautymovement/
Facebook: https://www.facebook.com/thehumanbeautymovement/
Website: https://the-hbm.com/
Twitter: https://twitter.com/The__HBM
YouTube: https://www.youtube.com/channel/UCOnSmKS7UdQIYiRPFv7iDYQ?
The Gooder Podcast: Subscribe and listen to the Gooder Podcast:
https://podcasts.apple.com/us/podcast/gooder/id1517307436