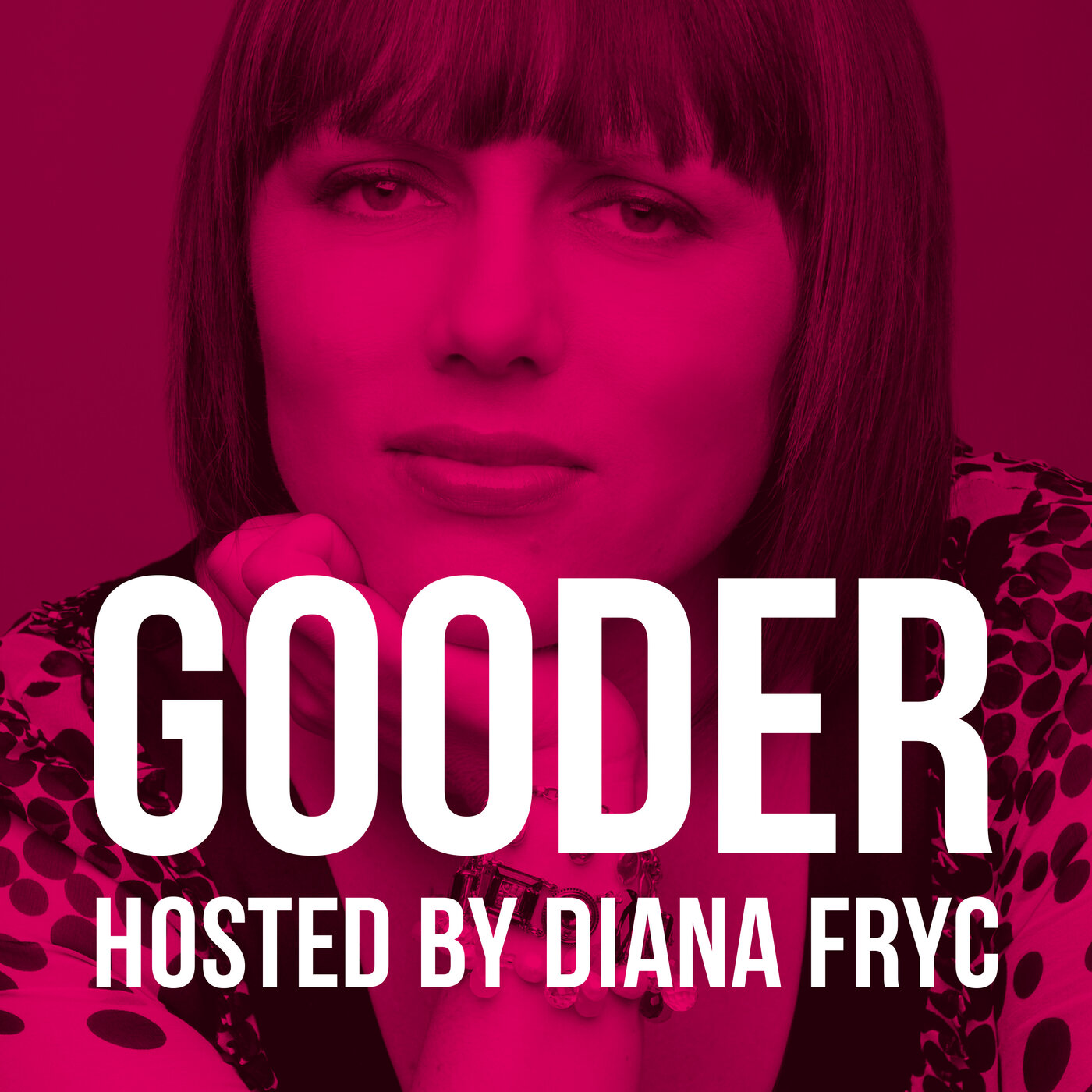 After spending 20 years working in the food, beverage & wellness industry I've created this podcast to introduce you to the powerhouse women who have found success on every level. My goal is to give you direct access to their insights and expertise in order to help you make your business "Gooder".
Episodes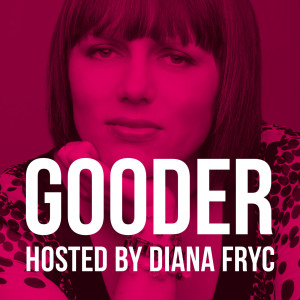 Monday Jun 20, 2022
Monday Jun 20, 2022
Suzan (Suz) Hernandez is the Founder and CEO at MamaP, a CPG brand that strives to make Mama Earth proud by offering affordable, eco-friendly alternatives to everyday products in beauty, health, and home goods. Coupled with an MBA from Indiana University and work experience at leading companies like Nike and P&G, Suz has a passion and drive for blending consumer products with purpose, sustainability, and design. Suz is leading the vision, product innovation, and go-to-market for MamaP. MamaP is a triple bottom-line company — focusing on people, planet, and then profits.
In this episode…
If we take care of Mother Earth, in turn, she'll take care of us. So, how do you promote affordable and eco-friendly products?
After becoming aware of the lack of options in the eco-friendly product space, Suz Hernandez founded MamaP. She shares their journey, challenges, and the lessons they've learned running MamaP to encourage other brands that it is possible to have a for-good, for-profit brand that's eco-friendly. Suz believes that together, people have the power to make a difference and put Mother Earth first.
In this episode of the Gooder Podcast, host Diana Fryc sits down with Suz Hernandez, the Founder and CEO of MamaP, to discuss ways to successfully run an eco-friendly brand. Suz explains the reasons why MamaP exists as a for-good, for-profit brand, the challenges and lessons they've learned, and how they're growing and creating change.