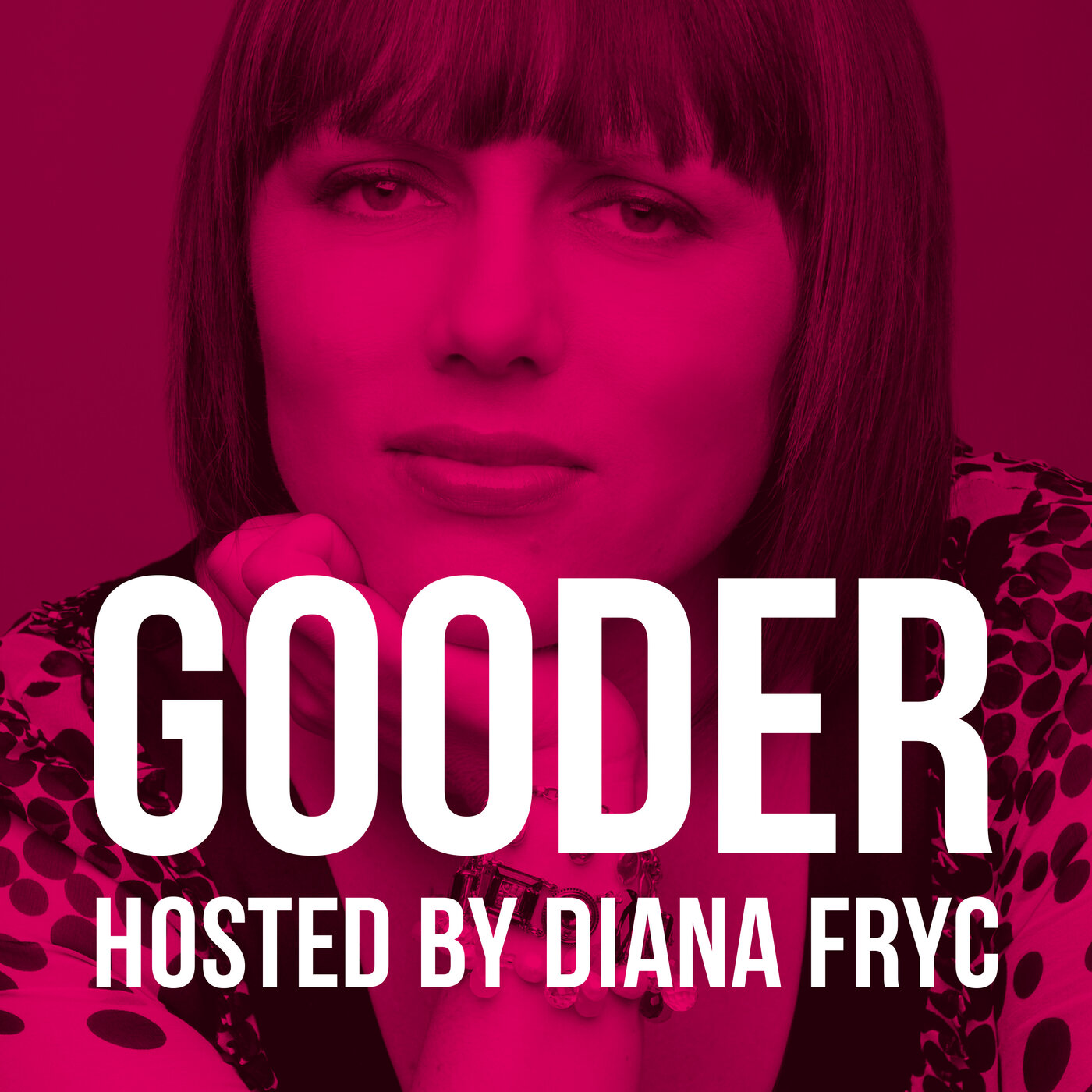 After spending 20 years working in the food, beverage & wellness industry I've created this podcast to introduce you to the powerhouse women who have found success on every level. My goal is to give you direct access to their insights and expertise in order to help you make your business "Gooder".
Episodes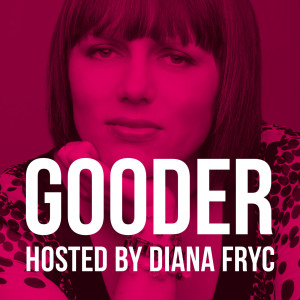 Monday Jul 25, 2022
Monday Jul 25, 2022
Becca Schepps is the Founder and CEO of Mortal Ventures, a brand that produces beverages that fight death. Becca founded Mortal Ventures after she was diagnosed as a Type 1 Diabetic, on a mission to make kombucha that was low in sugar and high in bubbles. Prior to founding Mortal Ventures, Becca worked as a Freelance Creative Director across many industries, working with clients such as The Feed, Yasso, One Bar, Stages Cycling, Carrots, and more. Becca has extensive ad agency experience across all types of media.
In this episode…
What does it take to run a successful beverage brand?
The beverage industry is a male-dominated industry, so, how did the Founder of Mortal Ventures, Becca Schepps succeed? She decided to be completely unconventional and turn kombucha on its head. Now, Becca's here to share her journey as an entrepreneur in the beverage industry, the challenges, and the lessons she learned running her business.
In this episode of the Gooder Podcast, host Diana Fryc sits down with Becca Schepps, the Founder and CEO of Mortal Ventures, to discuss her entrepreneurial journey and tips to succeed in the beverage industry. Becca explains the importance of natural brand accessibility, how she balances her personal and professional life, how her history as a creative director influences her leadership style, and her advice to other entrepreneurs.