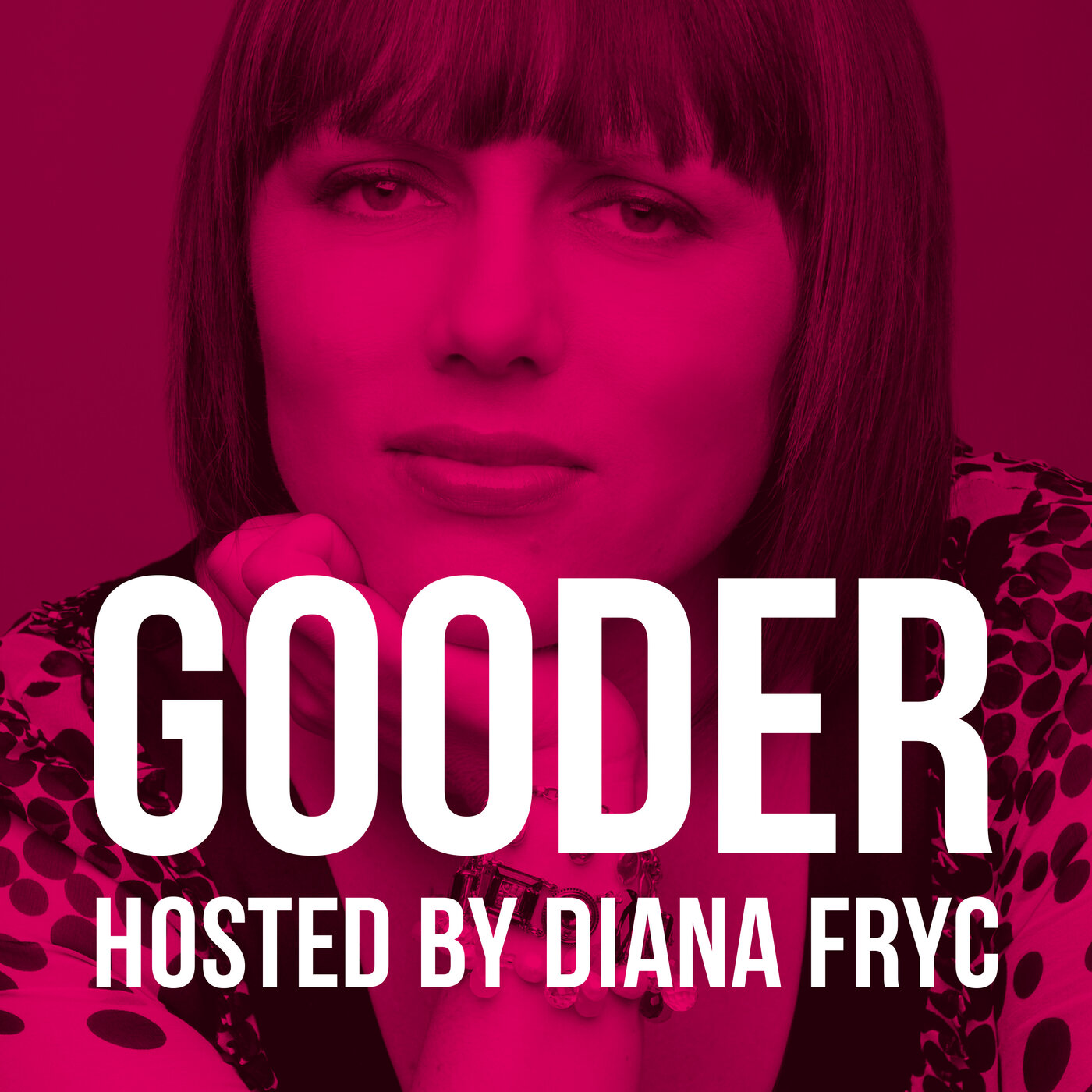 After spending 20 years working in the food, beverage & wellness industry I've created this podcast to introduce you to the powerhouse women who have found success on every level. My goal is to give you direct access to their insights and expertise in order to help you make your business "Gooder".
Episodes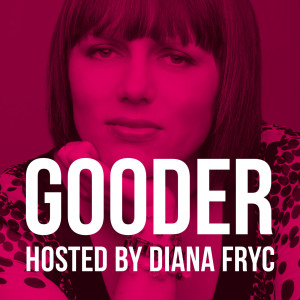 Monday Sep 19, 2022
Monday Sep 19, 2022
Junea Rocha is the Co-founder and CMO of Brazi Bites. Junea founded Brazi Bites with her husband in 2010 in the hopes that Americans would love Brazilian Cheese Bread (pão de queijo) as much as they did. After appearing on ABC's Shark Tank in 2015, Brazi Bites grew a passionate, cult-like fanbase, and in the years since has expanded to thousands of freezer sections nationwide. In her time running Brazi Bites, Junea has gained experience in all areas of the business, while remaining deeply passionate about sharing their delicious creations with the world.
In this episode…
Are you a startup struggling to achieve success? Have you thought of joining an entrepreneur accelerator program?
It is not easy to make a business viable — many barriers can take you down. That's why Junea Rocha relied upon many people in her journey growing Brazi Bites. She now has a thriving brand and is passionate about helping others achieve success. With the launch of the Latino Entrepreneur Accelerator Program, Junea is uplifting minority entrepreneurs, giving them a network of support, and helping them reach their biggest goals.
In this episode of the Gooder Podcast, host Diana Fryc sits down with Junea Rocha, the Co-founder and CMO of Brazi Bites, to discuss how she's helping entrepreneurs succeed through the Latino Entrepreneur Accelerator Program. Junea talks about the program, the industry gap she's trying to reduce, how the program will help startup leaders achieve success, and the criteria for joining the program.