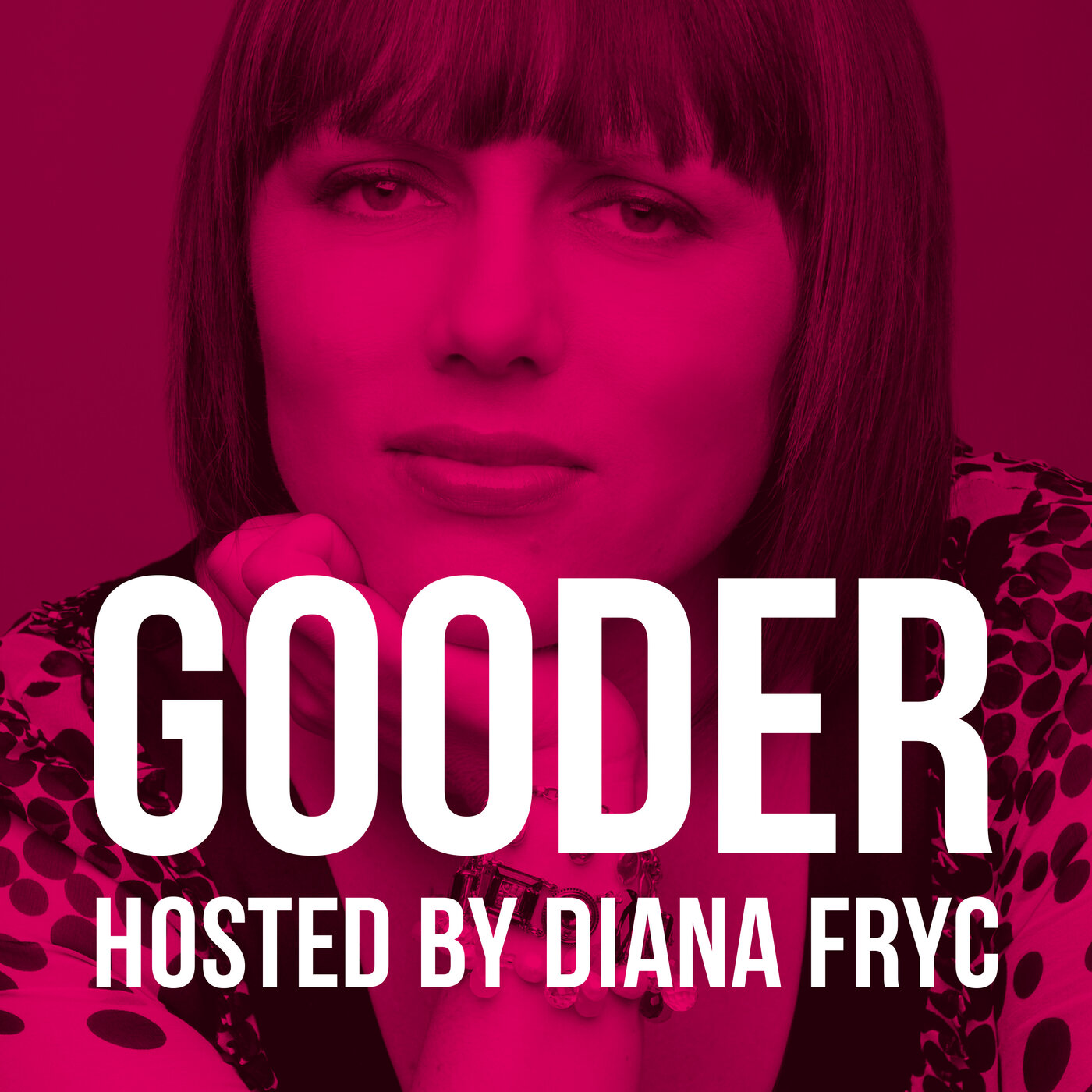 After spending 20 years working in the food, beverage & wellness industry I've created this podcast to introduce you to the powerhouse women who have found success on every level. My goal is to give you direct access to their insights and expertise in order to help you make your business "Gooder".
Episodes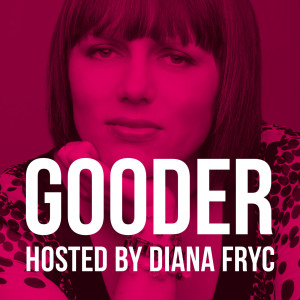 Monday Jul 18, 2022
Monday Jul 18, 2022
Brooke Lucy is the Co-owner and Founder of Bluebird Grain Farms, a vertically integrated farm business that produces, processes, and sells ancient and heritage wheat and grains. Brooke is a visionary, educator, people person, and networker. She believes that people deserve access to pure, clean food, and she believes that producers have an obligation and social responsibility to the planet and humankind to grow and deliver sustainable food with minimal water use and a low carbon footprint. Brooke is honored to be an entrepreneurial environmentalist where she can work with the land and integrate her infinite wisdom while driving good food to the people.
In this episode…
How do nutritious, ancient grains and wheat positively impact the environment?
For quite some time, people have been unaware of ancient grains' and wheats' importance. In 2005, Brooke Lucy and her husband, Sam Lucy, started their vertically integrated farm business to raise awareness, grow, process, and sell organic ancient grains and heritage wheat varieties. Now, she's here to share the challenges and lessons they've learned while growing and selling heirloom grains. 
In this episode of the Gooder Podcast, host Diana Fryc sits down with Brooke Lucy, the Co-owner and Founder of Bluebird Grain Farms, to discuss her entrepreneurial journey in growing, processing, and selling organic ancient grains and wheat. Brooke explains the fundamental shift in people's demand for ancient grains and wheat, product development and the farming practices they use to grow their grains, challenges they've faced, and her advice to new farmers and entrepreneurs.