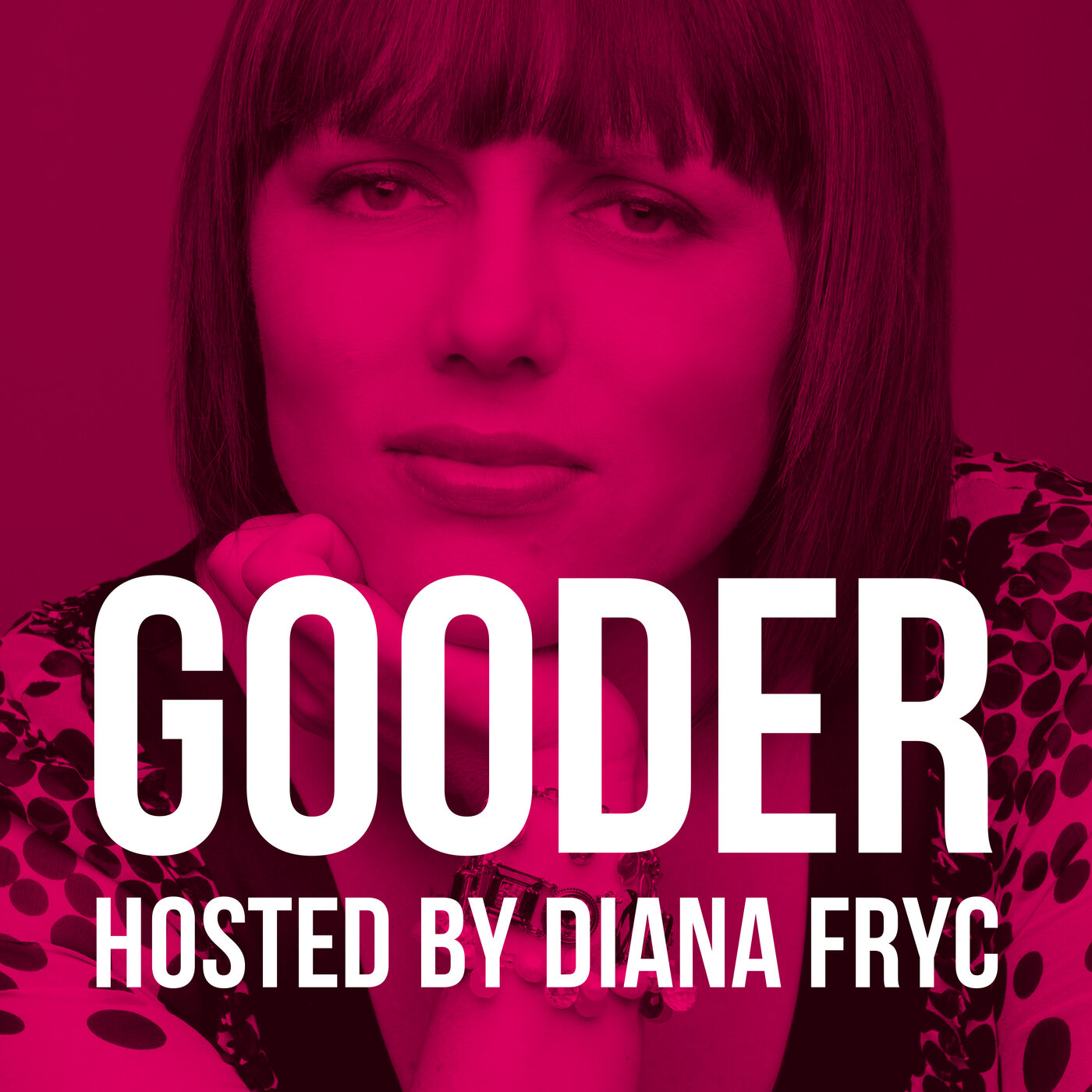 Jessica Tonani is the Co-founder and CEO of Verda Bio, a cannabis research company. Verda Bio performs genomic, analytical, and agricultural research on cannabis and cannabinoid-based therapeutics.
Jessica Tonani is a biotechnology professional with over two decades of experience in life sciences at firms. Jessica has been named one of the "most interesting people in cannabis" by The Seattle Times and a "cannabis leading lady" by Cannabis Now. Additionally, she has been widely quoted as an expert in publications such as Nature, Science, Popular Science, Bloomberg, High Times, Genome Technologies, and Entrepreneur.
In this episode…
Today, the topic of cannabis is widely growing. People love it, hate it, or just misunderstand it. What are companies doing today to magnify the benefits of cannabis and diminish the stigma?
The teams at Verda Bio and Basic Jane are busy researching the medicinal utility of cannabis and working to make wellness products readily available. One of their earliest hemp products was created to relieve knee pain. It started when a co-founder's mother asked for a solution to her terrible knee arthritis since she couldn't use NSAIDs anymore. After two years of research and development, they finally created a product the mother loved — as did all her friends. It was so beneficial that they decided to commercialize the product, and the rest is history.
In this episode of the Gooder Podcast, Diana Fryc is joined by Jessica Tonani, the Co-founder and CEO of Verda Bio, to discuss the future of the hemp industry and CPG. Jessica talks about the hurdles the hemp industry currently faces, their goals for the future, and why she left a career in biotech to research hemp. Plus, Jessica shares how Verda Bio's research and plant-based topicals are positively impacting the community.