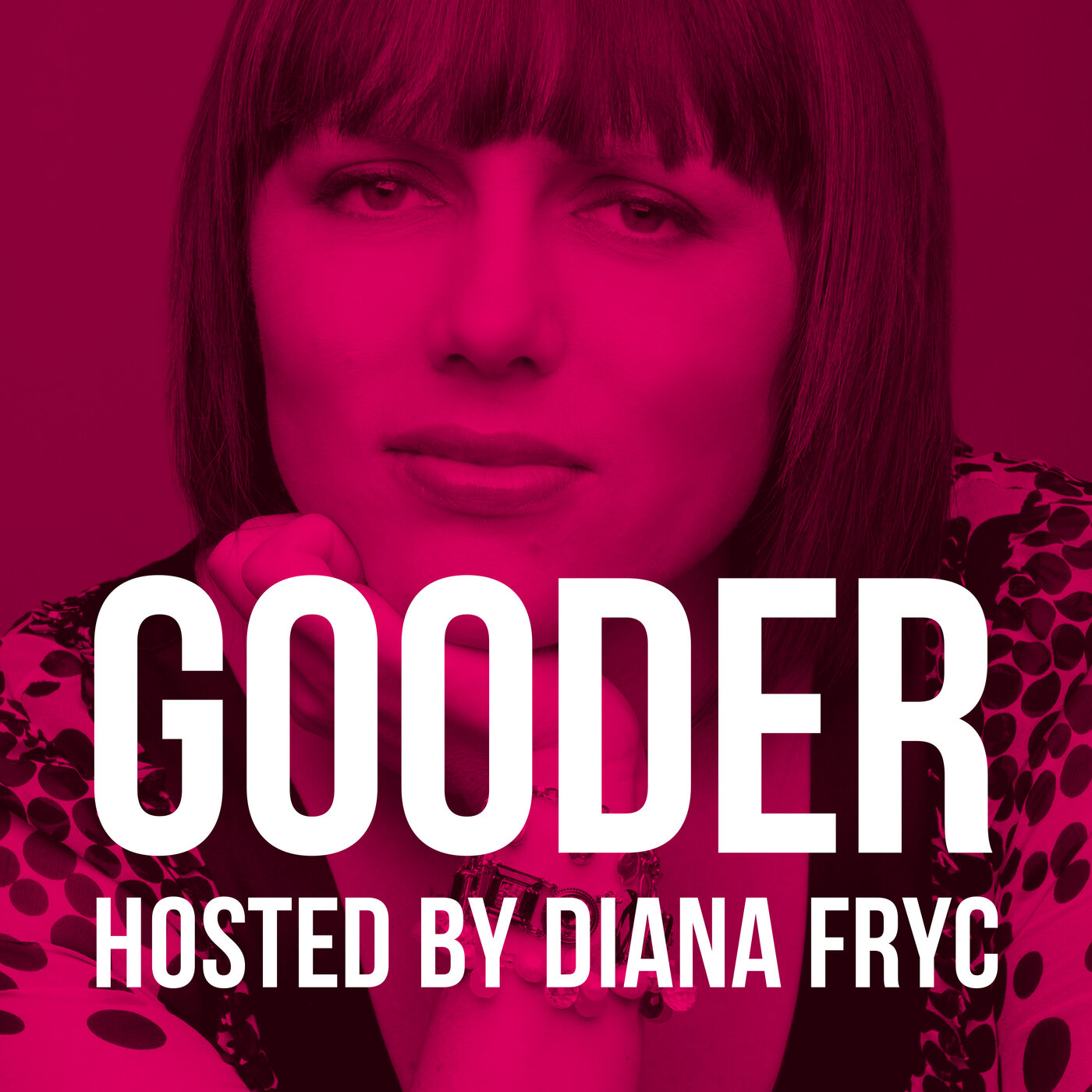 Karen Frame is the CEO and Founder of Makeena, a company dedicated to connecting consumers with brands that are healthy for people and the planet. Makeena offers cash and rewards for purchasing eco-friendly and nutritional products. Their app provides a one-stop-shop for consumers looking to save and brands trying to get discovered.
Karen Frame is a repeat founder in the tech space, an attorney, and a former CPA. She also has over 25 years of experience as an executive in the software and data industries for companies including Accenture, CipherCloud, and Frontier Communications.
In this episode…
Imagine an app that could help you find discounts on healthy foods, recipes, and products that fit your dietary requirements — a virtual one-stop-shop for all your natural food needs. Does it sound too good to be true?
Good news — it already exists! Makeena is a free app so consumers can discover, find, and earn rewards with brands whose products meet their dietary needs and lifestyle preferences. Once they buy a product, all they have to do is scan a barcode, take a snapshot of the receipt, and then start earning cash and rewards. And it's also an excellent way for brands to get discovered. Brands get to engage with the consumer throughout the app's dashboard and learn more about the shopper to become more efficient with their marketing budget.
On this episode of the Gooder Podcast, Diana Fryc is joined by Karen Frame, Founder and CEO of Makeena, to discuss how Makeena benefits both consumers and retailers in the natural food industry. Karen talks about how she became passionate about natural foods, how Makeena built its one-stop-shop app, and her goals for the company's future.