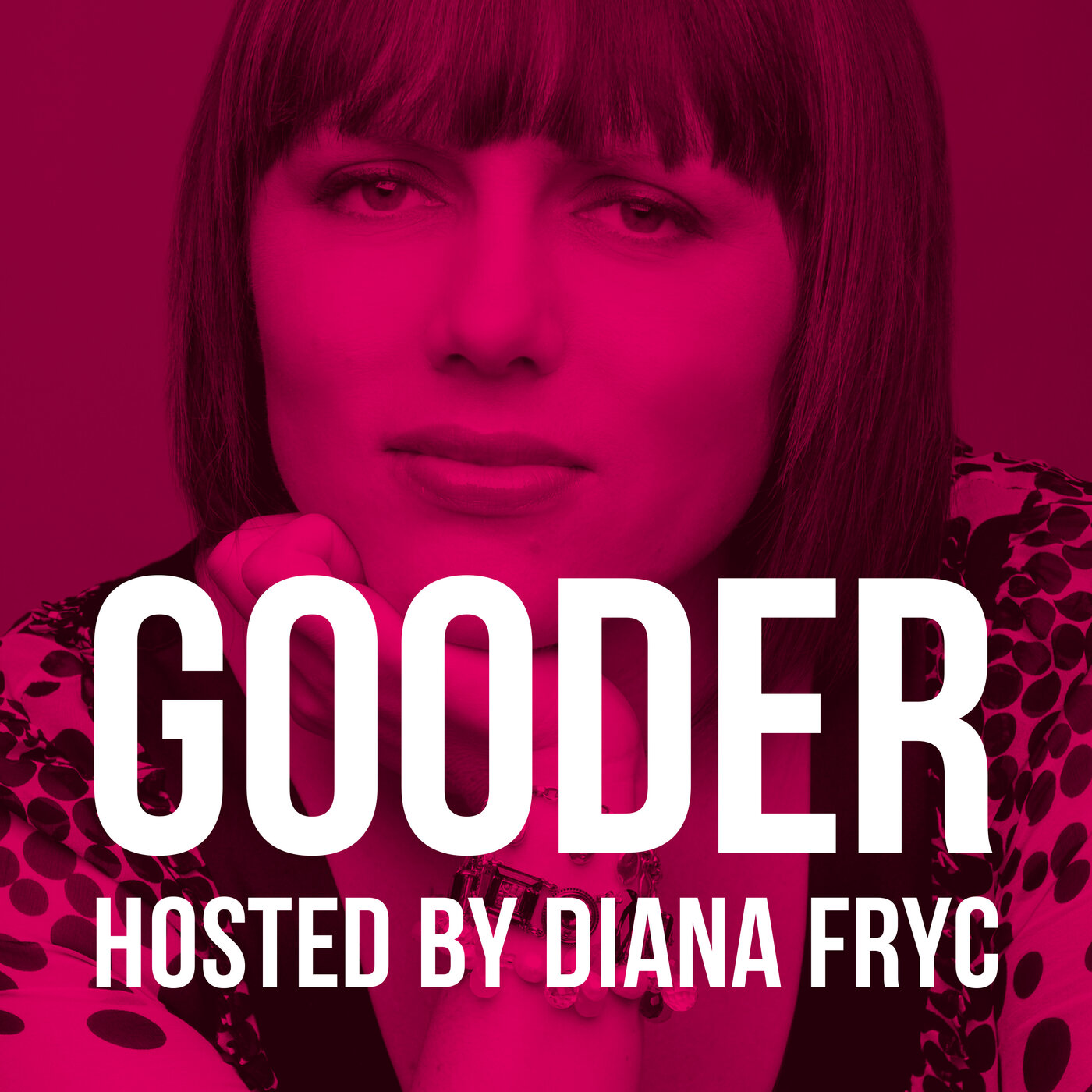 After spending 20 years working in the food, beverage & wellness industry I've created this podcast to introduce you to the powerhouse women who have found success on every level. My goal is to give you direct access to their insights and expertise in order to help you make your business "Gooder".
Episodes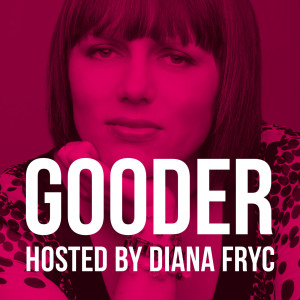 Monday Oct 05, 2020
Monday Oct 05, 2020
Ready-to-drink (RTD) beverages is a category where consumers are continually demanding more from the brands they bring into their homes and lives — especially Gen Z. Features, benefits, and ingredients are table stakes, and as the natural products industry continues to become increasingly competitive, Brand has become more important. How a brand operates in relation to employees, environmental footprint, and business ethics that are paramount to this group. 
Straight from the center of the naturals universe in Denver Colorado - join Linda Appel Lipsius (Co-Founder of Teatulia) and I as we cover everything people, planet, and profitability and how a B-Corp certification helps brands like Teatulia lean into their missions. Learn why Linda says "Gen Z will save the world."
In this episode we learn:
Linda's journey and aha moment creating the Teatulia brand.
What Gen Z and Millennials expect from brands and employers right now.
That investment in company culture and employees can have a higher than expected ROI than other typical "benefit" investments.
What a B-Corp is: It's importance to and impact on business.
How the tips and tools that B-Corp provides can help brands become better business leaders.
About trends in beverage, functional ingredients, and innovation in powdered/crystalized beverages.
About Linda Appel Lipsius:
Linda Appel Lipsius is the Co-Founder of Teatulia Organic Teas. Since 2006, she's been working with her partners in Bangladesh to bring premium, 100% Organic, direct-sourced teas & herbs to the United States. Teatulia produces innovative, delicious & award-winning hot teas, foodservice iced teas & canned RTD teas that are sold throughout the U.S in grocery, foodservice, and online. Lipsius has built a universally-respected brand known for doing things better. From the 3,000-acre regenerative tea garden itself to Teatulia's stunningly sustainable packaging to the long list of awards Teatulia has received for quality and using business as a force for good. Named one of Food & Wine/ Fortune's 20 Most Innovative Women in Food & Wine, one of Denver Business Journal's Outstanding Women in Business, and a frequent public speaker, she is a leading voice on topics ranging from entrepreneurship to sustainable business practices to the food & beverage industry in general.
In 2012, Linda also started the mama 'hood,a resource for new & expecting moms & their families, and opened Teatulia Tea & Coffee Bar next door to Teatulia's Denver Headquarters. Previously, Linda was VP International with Orange Glo International (OGI) - makers of OxiClean, Kaboom, Orange Glo and Orange Clean - and Account Manager for Young & Rubicam. A Denver Native, she earned her Bachelor's Degree in Political Science from Columbia University in New York City and her MBA in Finance from New York University before moving to Washington, DC, London, Los Angeles then back to Denver. 
She currently lives in downtown Denver with her filmmaker husband and her two children. In her spare time, Linda hangs with her kiddos, escapes to the mountains, devours movies & books, runs, cycles and practices yoga to keep her head & heart clear.
LinkedIn: https://www.linkedin.com/in/linda-appel-lipsius/ 
Email: Linda@teatulia.com
Show Resources:
Teatulia
- Organic hot and ready-to-drink (RTD) teas and beverages. Teatulia's single-garden direct, sustainably grown teas hail from our very own tea garden in the Tetulia region of Northern Bangladesh. We created a new tea-growing region, nestled between Assam and Darjeeling at the base of the Himalayas, that has introduced the unique flavor profile of Bangladesh teas to the rest of the world.
B-Corp
- Certification for businesses that meet the highest standards of verified social and environmental performance, public transparency, and legal accountability to balance profit and purpose. B Corps are accelerating a global culture shift to redefine success in business and build a more inclusive and sustainable economy.
Athleta
- Clothing that integrates performance and technical features for active women and girls. A division of the
GAP
.
Jeni's Ice Cream
- An artisan ice cream company headquartered in Columbus, Ohio. Jeni's has over 40 branded 'scoop shops', and retail distributors nationally.Built from the ground up with superlative ingredients.
Wisdom Supply Co
- Environmental office and school supplies. "We curate + design products that prevent waste, for good. Waste is a design flaw."
Patagonia
- An American clothing company that markets and sells outdoor clothing. The company was founded by Yvon Chouinard in 1973, and is based in Ventura, California.
Kehe Distributors - With more than 5,500 employee-owners and a 16-
distribution
center network across North America, we're one of the largest and most respected national fresh, natural & organic, and specialty food distributors.
Kroger
- an American retail company founded by Bernard Kroger in 1883 in Cincinnati, Ohio. It is the United States' largest supermarket by revenue, and the second-largest general retailer, operating nearly 2,800 stores.
Costco
- An American multinational corporation that operates a chain of membership-only warehouse clubs. Everything you could want including a $1.50 hot dog!
Rise Coffee
-  A New York-based nitro cold brew coffee company specializing in nitrogen-infused organic coffee and sourcing Fair Trade organic beans from Peru's Chanchamayo Valley
Episode Sponsor - Retail Voodoo:
A branding firm building, growing, and evolving brands in the food, beverage, wellness, and fitness industry. If your brand is in need of positioning, package design, or marketing activation, we're here to help. You can find more information at
www.retail-voodoo.com