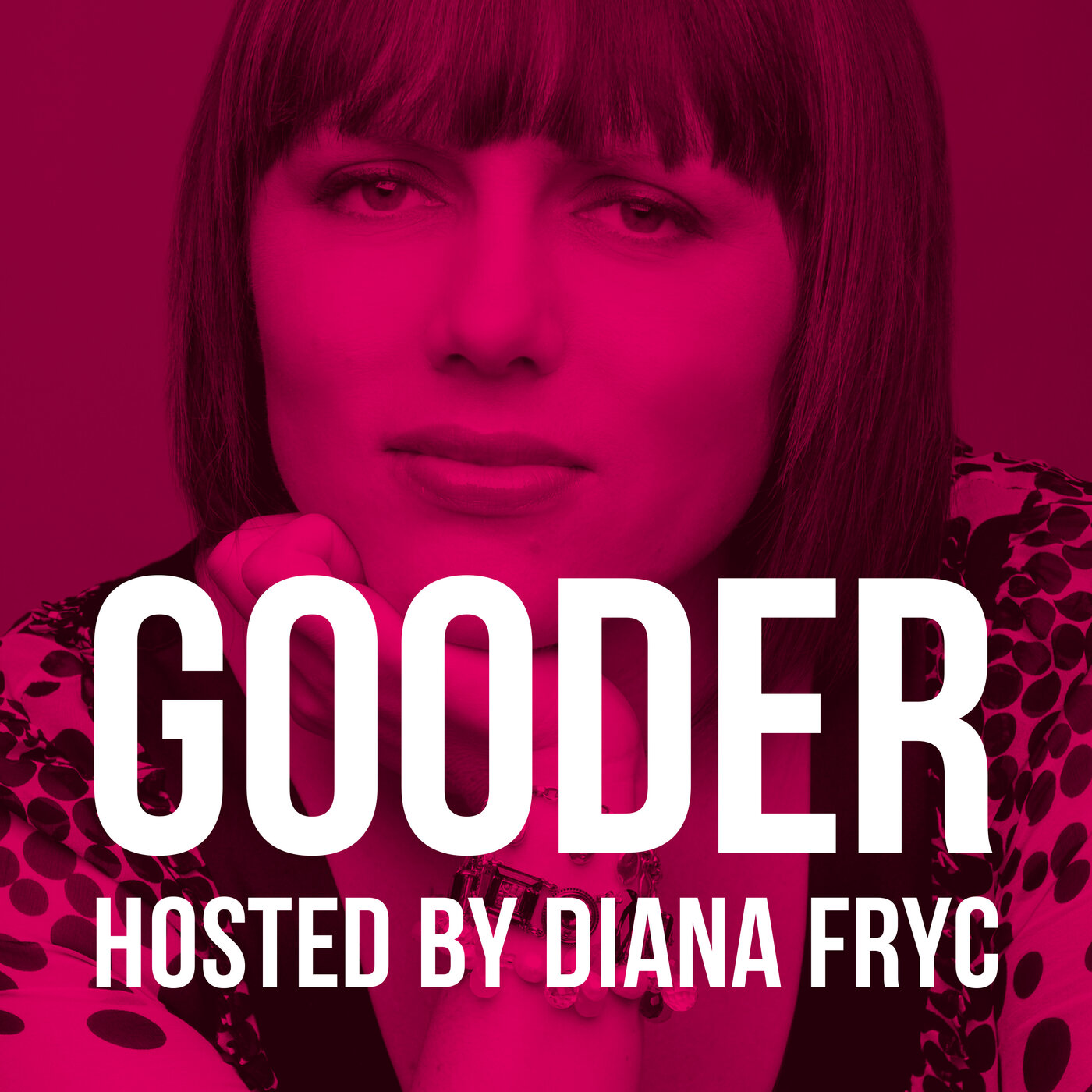 After spending 20 years working in the food, beverage & wellness industry I've created this podcast to introduce you to the powerhouse women who have found success on every level. My goal is to give you direct access to their insights and expertise in order to help you make your business "Gooder".
Episodes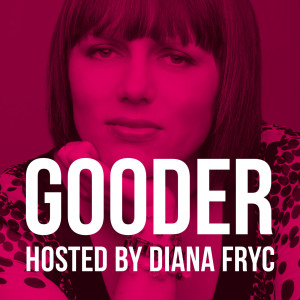 Monday Jun 06, 2022
Monday Jun 06, 2022
Katrina Borisjuk is the Senior Director of SnackFutures and Intrapreneurial Founder and Lead of Dirt Kitchen Snacks Brands, the first business launched under Mondelēz International's Innovation and Venture hub. Dirt Kitchen Snacks is on a mission to make real veggies irresistibly snackable and help consumers get more veggies into their lives.
Katrina has been with Mondelēz International and its precursor Kraft Foods for over 15 years. Through several roles in the global growth organization, Katrina has had the privilege to travel the world, gaining consumer insights and international experience through project work across both developed and emerging markets, including Western Europe, Russia, China, and Mexico. Katrina's current role as an intrapreneur has her growing a startup across both e-commerce and brick and mortar retail from the ground up. Prior to joining the food industry, Katrina worked in investment banking for Bear, Stearns, & Co. and Barnett & Partners LLC in New York.
In this episode…
Want to maintain a healthy lifestyle by snacking on veggies? Here's how one intrapreneur is helping you do so.
With her love for veggies and passion to provide people with healthy options, Katrina Borisjuk founded Dirt Kitchen Snacks. She shares tips on how they came up with a healthy snacking brand of veggies within a multinational established big brand and how they overcame most of their challenges during the process. So, tune in and learn about intrapreneurship and how you can leverage the advantages you have as a startup in a big company. 
In this episode of the Gooder Podcast, host Diana Fryc sits down with Katrina Borisjuk, the Senior Director of SnackFutures and Intrapreneurial Founder and Lead of Dirt Kitchen Snacks, to discuss her intrapreneurial journey in the healthy foods industry. Katrina explains the value of intrapreneurship and lessons she has learned, the process and challenges they faced launching a startup during the pandemic, and her advice to other entrepreneurs.