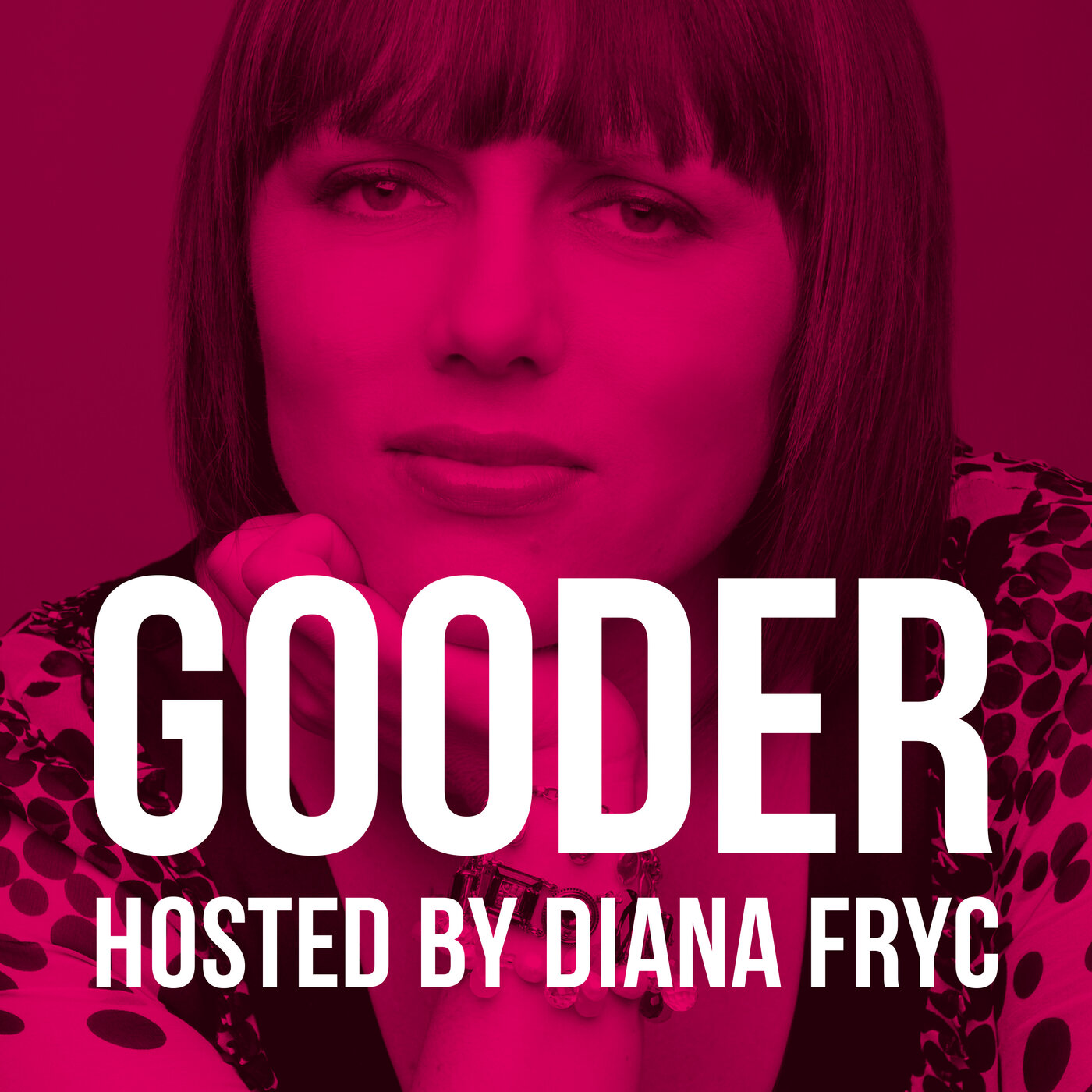 After spending 20 years working in the food, beverage & wellness industry I've created this podcast to introduce you to the powerhouse women who have found success on every level. My goal is to give you direct access to their insights and expertise in order to help you make your business "Gooder".
Episodes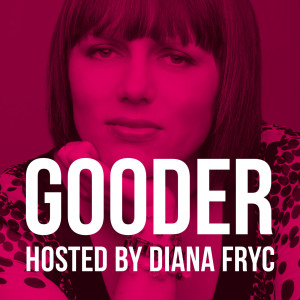 Monday Jun 27, 2022
Monday Jun 27, 2022
Leigh Keith is the Co-founder and Co-CEO of Perfects Snacks, which makes fresh-from-the-fridge protein snacks out of love for optimal health, fitness, and nutrition. Leigh has remained steadfast in building healthy communities from the inside out. In July of 2019, Perfect Snacks gained a majority interest acquisition from Mondelēz International, the global snacking leader. Leigh and Perfect Snacks have been awarded the NEXTY Award from New Hope media, and San Diego Magazine also named Leigh a Woman of the Year finalist.
In this episode…
Do you have what it takes to succeed in the refrigerated snacks sector? At age 19, Leigh Keith started Perfect Snacks with her family. Now, they've revolutionized the billion-dollar protein category. How did they do it?
Leigh shares the journey of how Perfect Snacks managed to be successful in creating fresh, grab-and-go snacking options. She says that to succeed in this space, you have to be passionate and expect challenges but have a mindset that every misstep is taking you somewhere.
In this episode of the Gooder Podcast, host Diana Fryc sits down with Leigh Keith, the Co-founder and Co-CEO of Perfect Snacks, to discuss the entrepreneurial journey as a successful refrigerated snacks brand. Leigh talks about Perfect Snacks and some of the challenges of running a business as a young person, their acquisition by Mondelēz International, leadership strategies, and her advice to other entrepreneurs.