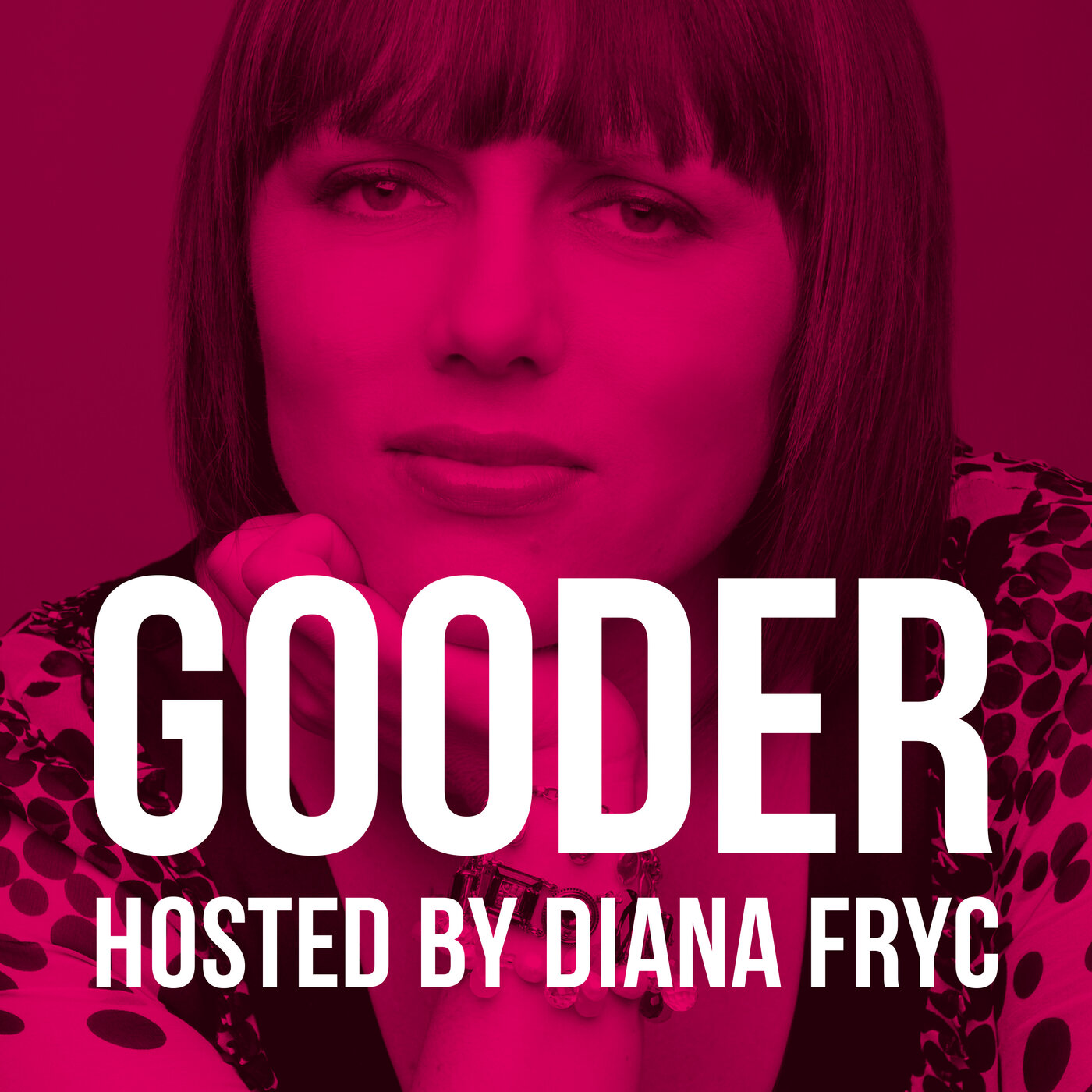 After spending 20 years working in the food, beverage & wellness industry I've created this podcast to introduce you to the powerhouse women who have found success on every level. My goal is to give you direct access to their insights and expertise in order to help you make your business "Gooder".
Episodes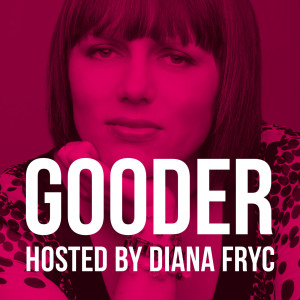 Monday Jun 13, 2022
Monday Jun 13, 2022
Tara Staten is the Marketing Director at Bulletproof, where they believe that the right nutrients can help you tap into your potential. By creating products that fuel a path to greatness, Bulletproof helps you feel your best every day. Tara's passion for delighting customers with better-for-you products motivated her to lead microbiology lab work to develop and market new products in the fast-paced CPG world.
In this episode…
Want to provide healthy food and beverage options? Do you have what it takes to push the boundaries in this field?
Marketing Director at Bulletproof, Tara Staten, shares her entrepreneurial journey of how they challenge the nutrition norms to create healthy products that help people live their best lives. She shares her leadership style, challenges, and lessons she has learned in leading a successful CPG brand. Don't miss out!
In this episode of the Gooder Podcast, host Diana Fryc sits down with Tara Staten, the Marketing Director at Bulletproof, to discuss ways to run a healthy, successful food and beverage brand. Tara explains the lessons she has learned that have contributed to her success, the leadership style she uses and how it has evolved with time, the importance of having mentors, and advice to leaders.