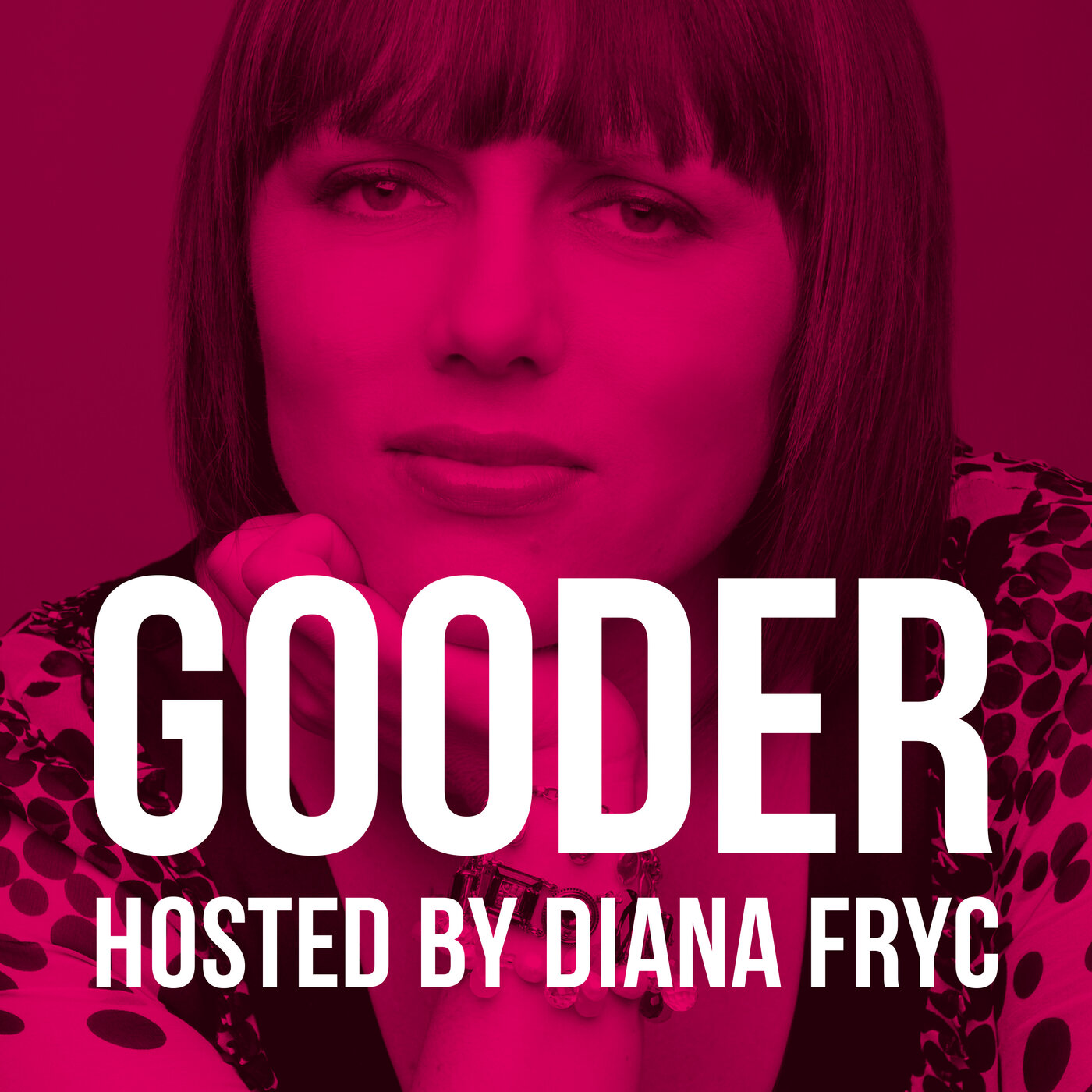 After spending 20 years working in the food, beverage & wellness industry I've created this podcast to introduce you to the powerhouse women who have found success on every level. My goal is to give you direct access to their insights and expertise in order to help you make your business "Gooder".
Episodes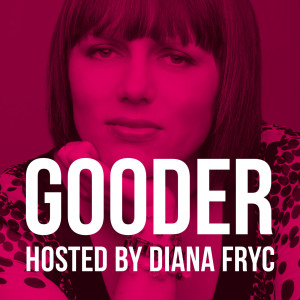 Monday Aug 22, 2022
Monday Aug 22, 2022
Zahira Marmar is the Founder and Chief Tea Brewer at Hrbvor, a line of organic herbal teas formulated for function. She is a wife and a mom of three who's on a mission to share the protective health benefits of herbal tea with families everywhere. Zahira was also the Co-founder of St. Maarten Garden Artists, where she designed and maintained organic vegetable and herb gardens for private clients, schools, and resorts. She has a bachelor's degree in sociology and a master's in community regeneration.
In this episode…
How can you have work-life harmony even when you're running a business?
Growing up, drinking herbal tea was a way of life for Zahira Marmar. After moving from St. Martin to New Jersey with her family, she could not find herbal tea in any store. That's when she started to brew tea for her family, which later caught other people's attention. Discovering that it could be a great business opportunity, she took the risk with a mission to empower families nationwide to get healthy with herbal teas. Now, Zahira shares how she overcame the challenges of running a beverage brand and gained the work-life harmony she needed.
In this episode of the Gooder Podcast, host Diana Fryc sits down with Zahira Marmar, the Founder and Chief Tea Brewer at Hrbvor, to discuss work-life harmony while running a beverage brand. Zahira talks about her herbal tea company, Hrbvor, tips for having work-life harmony, and the mistakes and lessons she learned in her entrepreneurial journey.