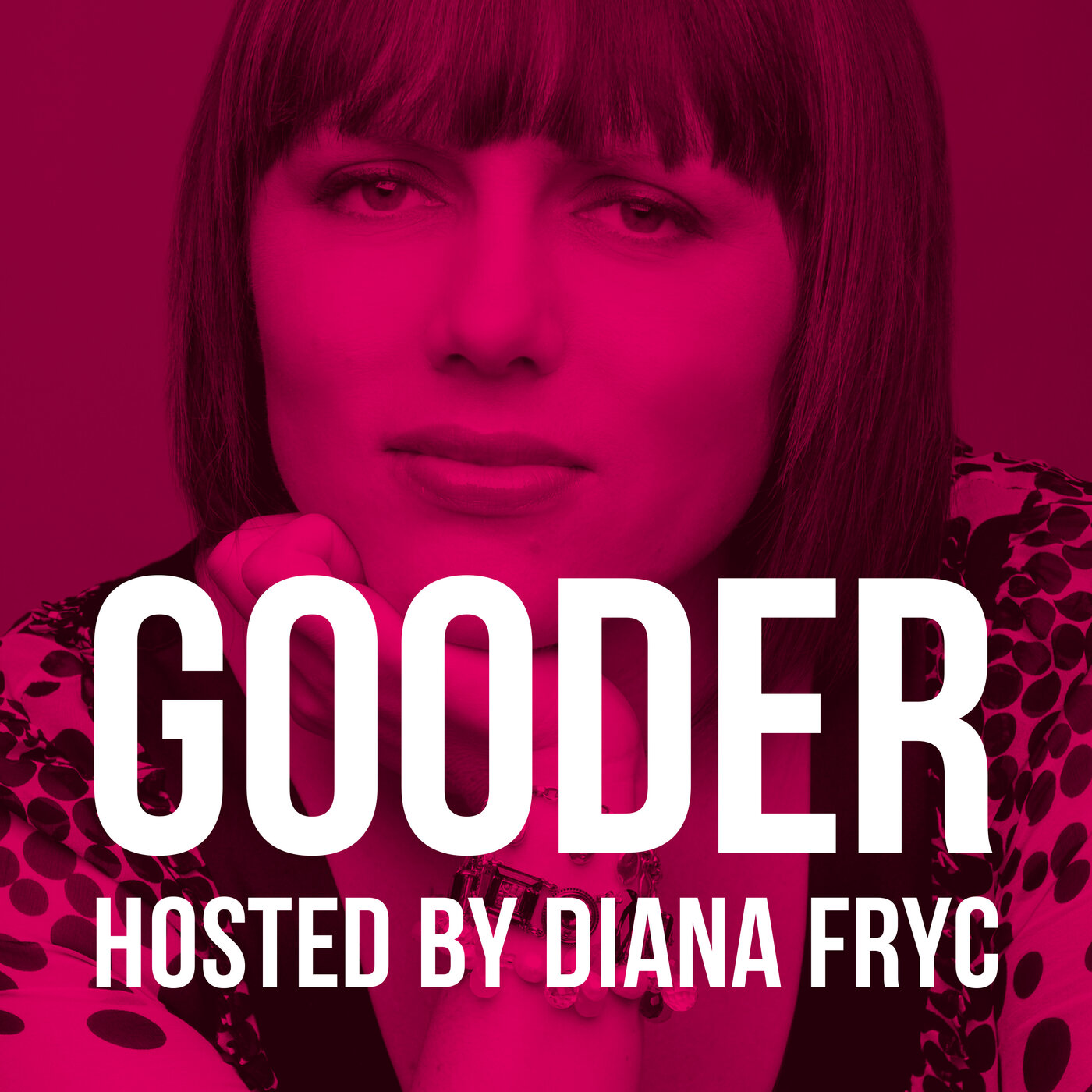 After spending 20 years working in the food, beverage & wellness industry I've created this podcast to introduce you to the powerhouse women who have found success on every level. My goal is to give you direct access to their insights and expertise in order to help you make your business "Gooder".
Episodes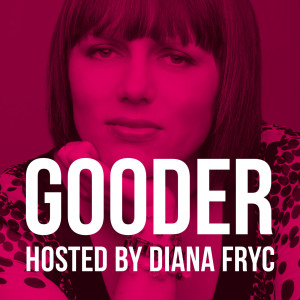 Monday Aug 15, 2022
Monday Aug 15, 2022
Katrina Tolentino is the Executive Director at Naturally Network, a national community for natural, organic, and better-for-you consumer packaged goods. Katrina creates opportunities and experiences that foster connections between diverse groups to build a stronger ecosystem. She has over 17 years of experience in launching and scaling organizations and programs through partnerships, program and experience strategy, and community engagement. Prior to Naturally Network, Katrina was the Executive Director at Naturally Austin, where she launched the M/O Fellowship, a six-month program that supports CPG founders of color.
In this episode…
Where can diverse CPG founders gain the resources and connections needed to succeed?
Diverse — and often underrepresented — groups have the power to take the industry to another level. In order to do so, there needs to be communities and networks that can support, coach, point them in the right direction, and help them access the resources they need to thrive. Through the incredible stories of brands that have already succeeded despite the barriers, Katrina Tolentino is sharing how networks in the CPG industry are working to support marginalized voices and leaders.
In this episode of the Gooder Podcast, host Diana Fryc sits down with Katrina Tolentino, the Executive Director at Naturally Network, to discuss how they help underrepresented CPG founders succeed. Katrina explains what Naturally Network does for the CPG industry, how the M/O Fellowship helps CPG brands prosper, and the partners and people she's looking up to as advisors in the program.